Regulate Interior Temperatures
---
Expansive windows are incredibly valuable in both homes and offices, as they allow natural light to flood your space. Although this is beneficial in many different ways, windows also permit uncomfortable temperatures. From hot spots that are formed from excessive sunlight in the summer, to cool drafts that linger by windows in the winter, windows can lead to discomfort in many seasons. From season to season as the weather changes, it's important that your indoor temperature remains the same - however you like it. With window film, you can ensure that you will experience comfortable temperatures, no matter the time of year.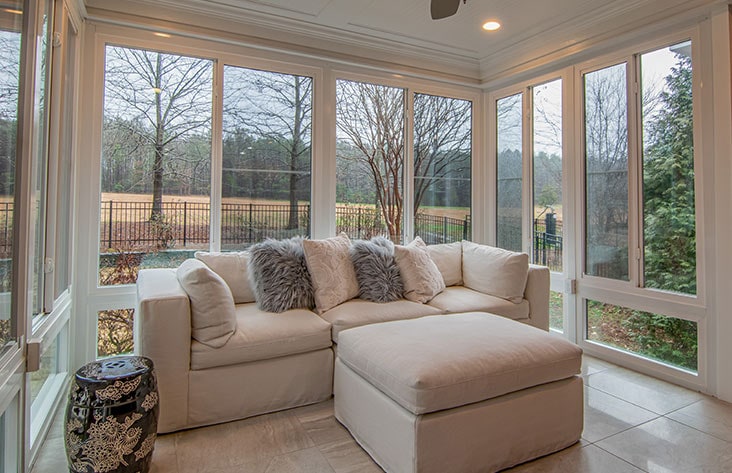 ---
Windows welcome the sun's light, but they also create hot spots and cool drafts, depending on the season. In the hot summer months, the sun through the window can cause your space to heat up. During the chilly, winter months, the cold, outdoor temperature can lead to drafts next to windows. Due to fluctuating temperatures, your HVAC system has to work harder to keep up and maintain the right temperature in your space. Not only does this result in wear and tear on your unit, but it can also cause an increase in energy bills. However, it isn't reasonable to simply not have windows in your space. Why should you choose between beautiful views and natural light, or improved energy efficiency and lower energy bills? With window film, you can welcome the sun's light, while increasing energy efficiency and adding years to the life of your HVAC system. Lower energy bills, while boosting the energy efficiency of your home or office with window film.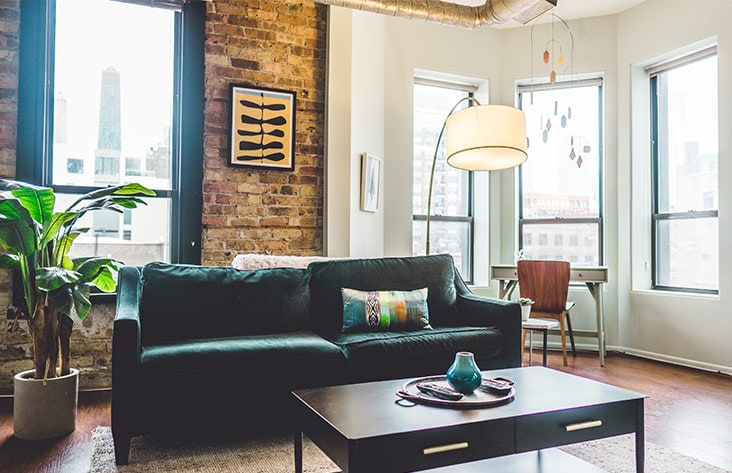 Minimize Fading & Sun Damage
---
Whether it be your home or commercial space, you invest a lot in floorings, furnishings, and the artwork inside. While you might think these items are out of harm's way inside, the truth is, harmful UV rays can enter through windows. UV rays are the leading cause of fading in furnishings, hardwood flooring, and artwork. Not only can they damage valuables, but they can even damage your skin, increasing the risk of skin cancer. While curtains or blinds can help to mitigate the problem, they can also make your space feel closed off and dark. How can you protect yourself and your valuables, while still welcoming natural light into your space? The solution is simple: window film. Window film, such as our 3M Prestige Series Window Film, can reject up to 99.9% of damaging UV rays, while allowing 40% to 70% of natural light into your space. Protect your space and more importantly, yourself, from harmful UV rays with window film.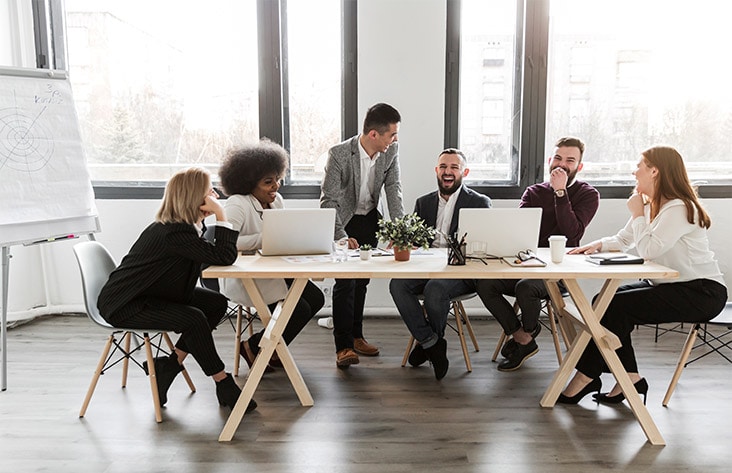 ---
There's nothing more aggravating than working in the office or watching television at home, and the afternoon sun bursts through the window, casting a glare across your screen. While you can try to reposition yourself, sometimes you simply can't escape the sun's glare. Blinds or curtains are an option, but why close your space off from natural light? With window film, you can significantly reduce bothersome glare and increase occupant comfort, without blocking natural light from your space.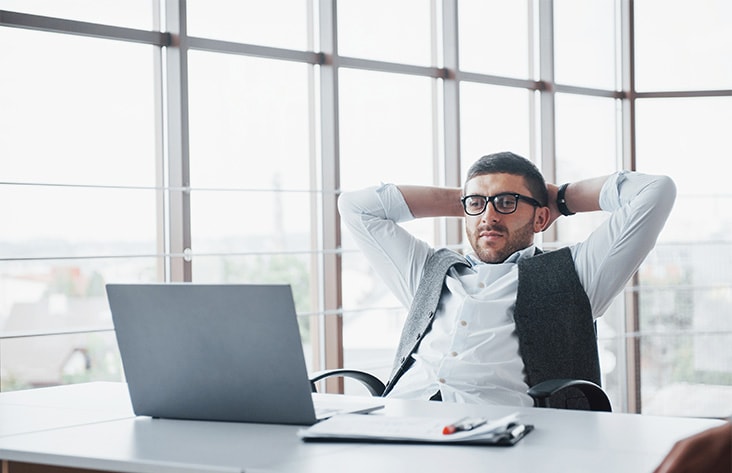 Sun Control Window Film Products
---
---