Reduce Your Building's Carbon Footprint
with Window Film
Cities across America are enforcing stricter regulations for large commercial buildings in an effort to reduce their carbon footprint. In New York City, buildings represent around two-thirds of greenhouse gas emissions. As a result, addressing the energy efficiency of commercial buildings provides an opportunity to curtail the city's carbon footprint significantly.
Local Law 97 is the city's plan for becoming carbon neutral by 2050. Under these new regulations, buildings will be required to meet specific standards or receive a citation. One way that buildings can start reducing their emissions? Envelope upgrades, such as window film.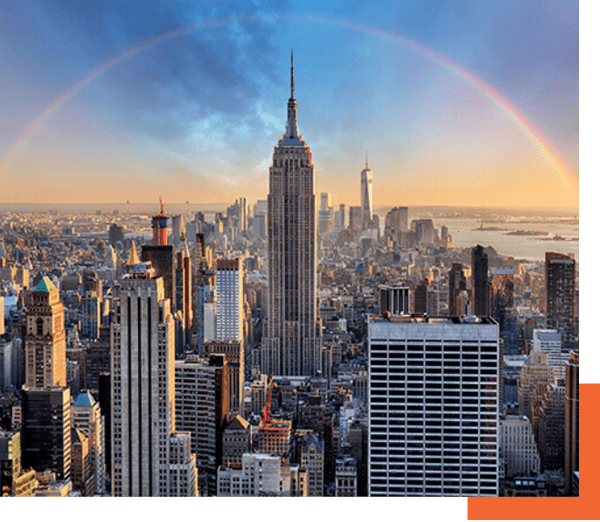 Buildings Affected by New York City's Local Law 97
---
Buildings over 25,000 square feet must meet new energy efficiency guidelines by 2024, with harsher requirements coming in 2030. By 2050, the legislation aims to reduce the carbon footprint of these large buildings by 80%. Under Local Law 97, building owners and property managers are required to make changes to address inefficiencies or potentially face up to a seven-figure fine.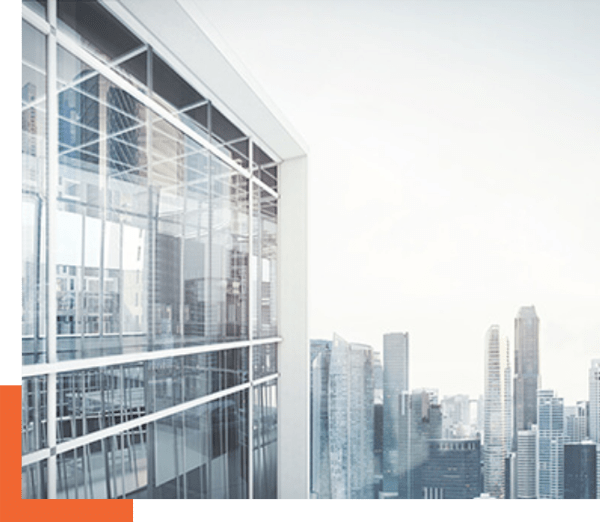 Achieving Local Law 97 Compliance with Window Film
---
Window film can improve the energy efficiency of buildings to put them in compliance with this new law. 
Many buildings make efforts to reduce energy consumption from lighting, HVAC systems, and other equipment. However, envelope upgrades like window film should be made prior to upgrading heating or cooling units. As windows make up to 30% of the cooling load in commercial buildings, adding window film can lessen the load on the HVAC systems. By installing window film before making improvements, you can potentially avoid certain upgrades and save money.  Along with reducing a property's carbon footprint, window film has several other benefits.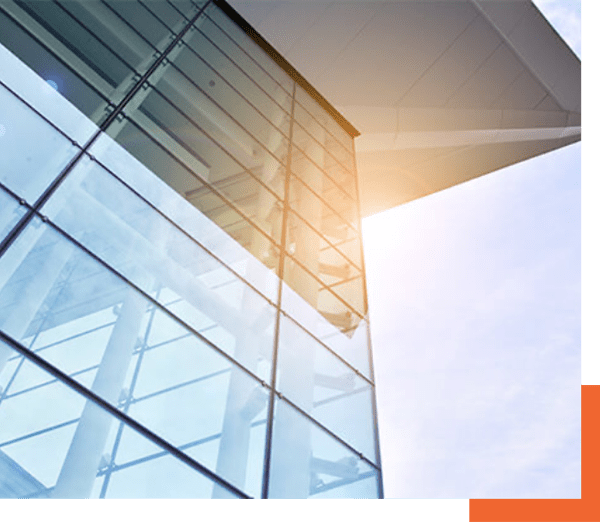 Window Film Benefits for Large Buildings
---
Lowers carbon footprint to help meet new energy efficiency requirements 

Maintains interior temperatures for occupant comfort

Lessens strain on HVAC system

Turns single pane windows' insulating capabilities into that of double panes, and double pane glass into that of triple panes.

Reduces utility bills for cost savings 

Affordable, easy to install, and non-disruptive 

Quick return on investment (as little as three years) 

Qualifies for LEED points 

Funding available through energy credits or grants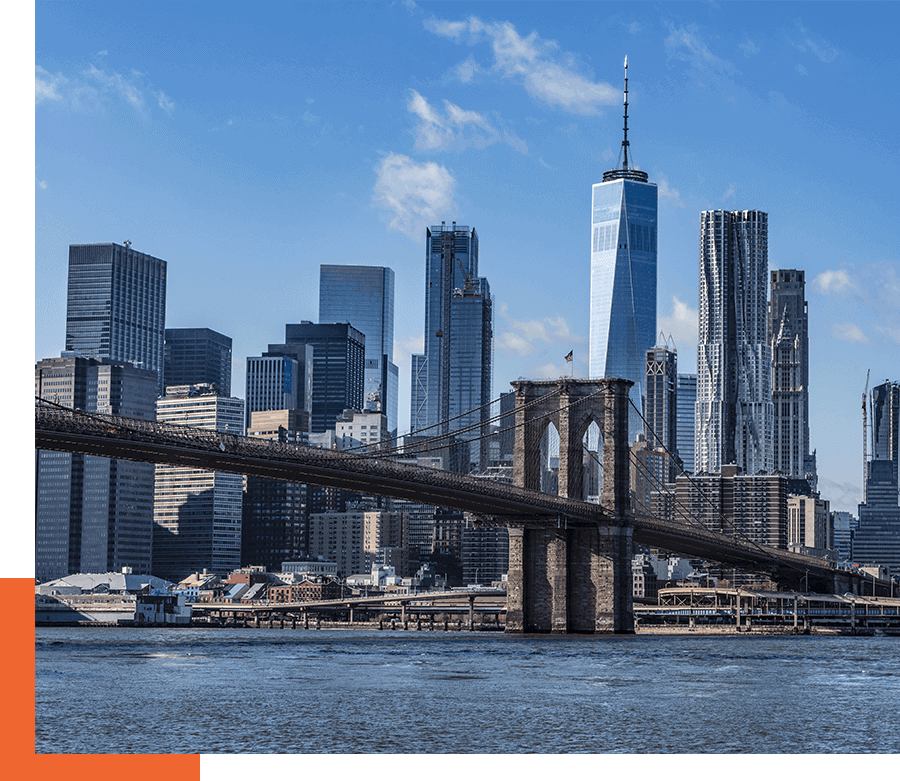 Learn More About Reducing Your Building's Carbon Footprint
---
Want to get ahead of upcoming regulations and get your building on track for compliance? Fill out the form to request a complimentary consultation with the window film experts at New York Window Film or give us a call.
---
Call us Now
(631) 420-4101
Call us Now
(212) 256-1414