Benefits of
Prestige Series

Window Film
---
On sunny days, we want to welcome the natural light into our space. What we don't always realize is that doing so can also heat up our space. Solar heat comes from two primary sources: visible light that you can see and infrared light that you can feel. Not only can the outdoor temperature impact our indoor comfort in the warm summer months, but it can also cause cool drafts in the winter. While we don't want to eliminate the natural light that floods into our space, how can we keep the temperature in our space comfortable? Prestige Series Window Films use non-metalized, multi-layer optical film and nano-technology to reject up to 97% of the sun's infrared light and reject up to 60% of the heat coming through your windows. Let in the light without letting it impact the temperature inside your space!
---
While expansive windows welcome beautiful natural light and views of the outside world, they also welcome uncomfortable temperatures in the form of hot spots in the summertime and cool drafts in the winter. In order to mitigate these fluctuations, your HVAC system works hard to maintain a comfortable temperature year-round. However, this can result in high energy bills and can take a toll on your HVAC system. Add years onto the life of your HVAC system, improve your space's energy efficiency, and lower energy bills with Prestige Series Window Film. Prestige Series Window Film allows light into your space while rejecting the sun's infrared light and heat. Not only does this result in comfortable temperatures, but also energy savings.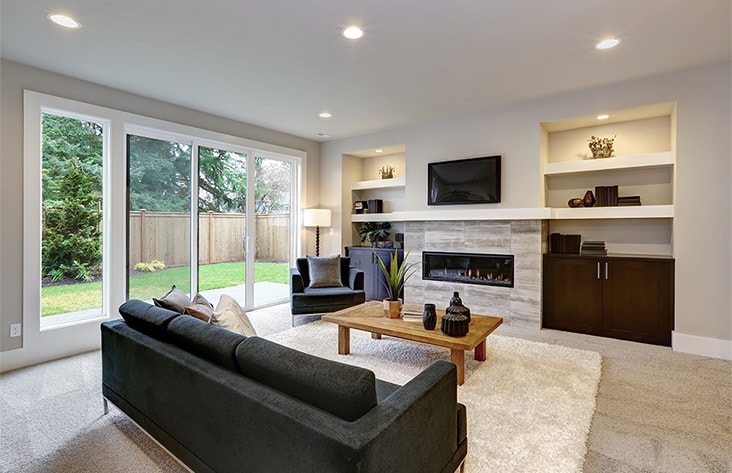 ---
Exposure to UV rays isn't limited to the outdoors! They can enter into your space through the windows, and are one of the leading causes in the fading of furnishings, floorings, and artwork. Additionally, they can even impact people, as they damage skin and increase the risk of skin cancer. While curtains and blinds can certainly mitigate the problem, they also eliminate natural light from your space. With Prestige Series Window Film, you can protect yourself and your space from UV rays without blocking out the natural light. These films reject up to 99.9% of damaging UV rays to reduce fading of your furnishings. Have peace of mind knowing that your belongings are out of harm's way!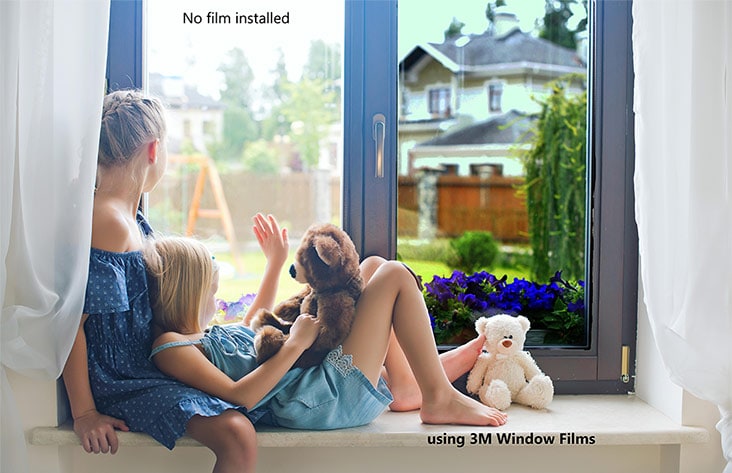 ---
Designed to maintain the appearance of your home or office, Prestige Series Window Films combine lower-than-glass reflectivity with film options that allow 40% to 70% of the natural light into your space. With low interior and exterior reflectivity, your views of the outside are clear, and the look of your space is left virtually unchanged. The only thing you'll see day or night, inside or out, is a beautiful window. These industry-leading, spectrally-selective films are designed to keep you cool, comfortable, and protected --- without changing the aesthetics of your space.