Benefits of
Night Vision

Window Film
---
Windows welcome natural light and allow us to enjoy expansive views of our surroundings in both homes and offices. However, when looking out at night, we often see the reflection of what's inside our space instead of the night sky and surrounding areas. Don't limit your view to the daylight hours. With Night Vision Window Film, you can achieve spectacular views by day and crystal clear views by night. Its low interior reflectivity allows you to see what's beyond the windows at night, instead of looking at your own reflection. Experience your view in a whole new way with Night Vision Window Film.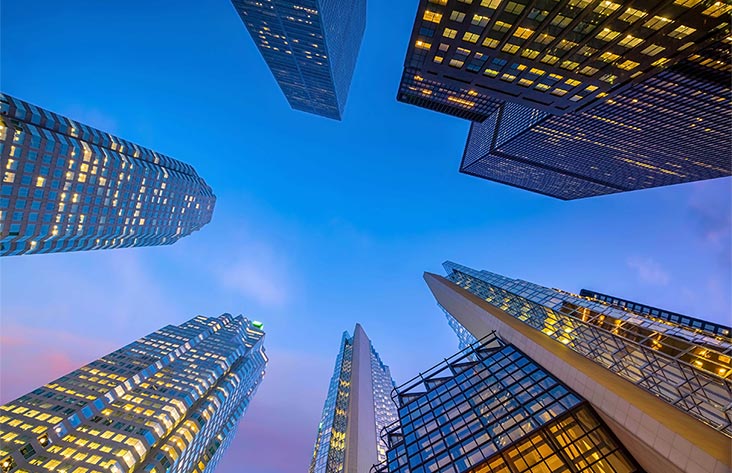 Sun Control During the Day
---
With windows come beautiful views and natural light. Unfortunately, they are also a source of uncomfortable temperatures, harmful UV rays, and bothersome glare. While blinds or curtains are certainly an option, they can block out the sun completely. Night Vision Window Film mitigates the negative side effects from the sun by day, while also achieving clear views at night. Night Vision Window Film allows 15% to 35% of natural light into your space, while blocking UV rays, reducing glare, and rejecting up to 71% of the sun's heat. Additionally, these darker shaded films are designed to reject solar heat that is produced from visible light, while also providing significant glare relief. Keep your view, and block out the irritating glare and uncomfortable temperatures.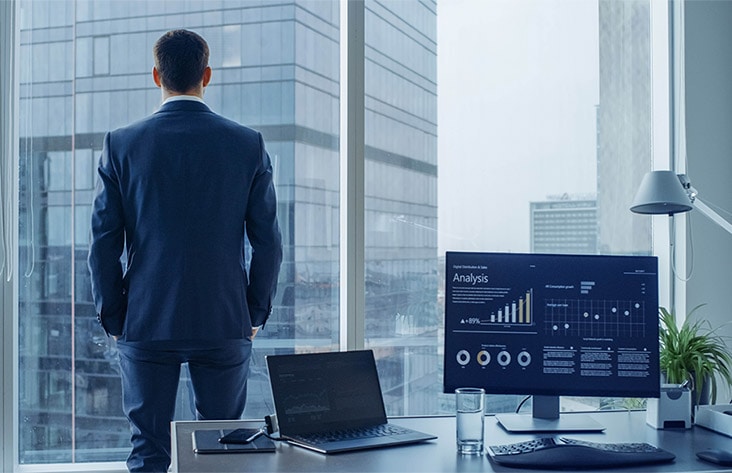 ---
While windows are valued in both residential and commercial space, it's no surprise that more windows mean less privacy. You could cover up your windows using bulky shades or curtains, but that eliminates natural light entirely. With Night Vision Window Film, you can achieve clear views from the inside, while also making it difficult to see inside. Its high exterior reflectivity means you can enjoy enhanced privacy both day and night. Why choose between privacy and a clear view? With Night Vision Window Film, you get the best of both worlds.