Benefits of
Thinsulate

Window Film
---
We've all experienced a cool draft by windows in the cool, winter months, or hot spots inside from the warm, summer sun. In order to mitigate the problem, your HVAC system works hard to maintain a comfortable temperature within your space. This can result in higher energy bills and wear and tear on your HVAC unit. How can you achieve comfortable temperatures, without spending an excessive amount on your energy bill? The answer is simple: 3M Thinsulate Window Film. Its virtually invisible insulating technology works to block heat from the sun in the summer, while also trapping heat inside in the winter. Take the insulation of your windows up a notch! Thinsulate helps to improve the insulation of a single-pane window to that of a double-pane window and a double-pane window to that of a triple-pane. Save your HVAC unit from overworking itself, reduce energy bills, and keep your indoor temperature comfortable --- no matter the season.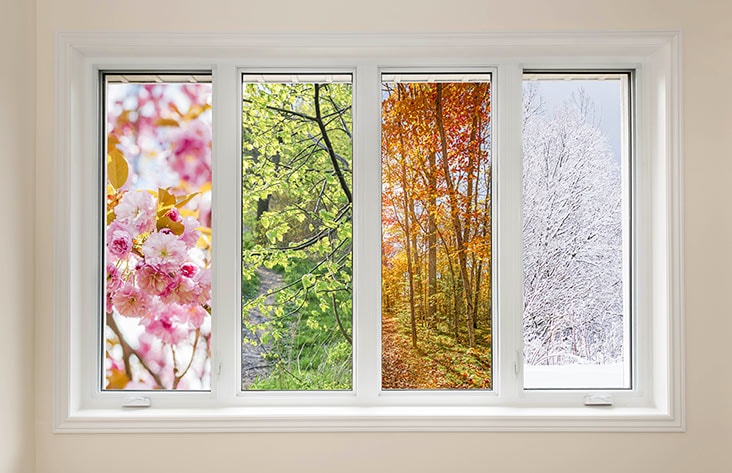 ---
Just because you're indoors doesn't mean you are safe from exposure to UV rays. While windows in our space welcome the sun's natural light, they also permit harmful UV rays, causing furnishings, hardwood flooring, and artwork to fade over time. We invest a significant amount of money into our space, but that can all go out the window if we don't protect them from harmful UV rays. If UV rays can cause such damage to objects, imagine what this means for our skin! Extended exposure to UV rays can increase the likelihood of skin cancer. While you could utilize windows or blinds to block out UV rays, you would also be blocking out natural light and the view. Don't pick between the protection of yourself and your space, or natural light and a breathtaking view. Thinsulate Window Film can significantly block the UV rays entering your home, extending the life of furnishings and floors.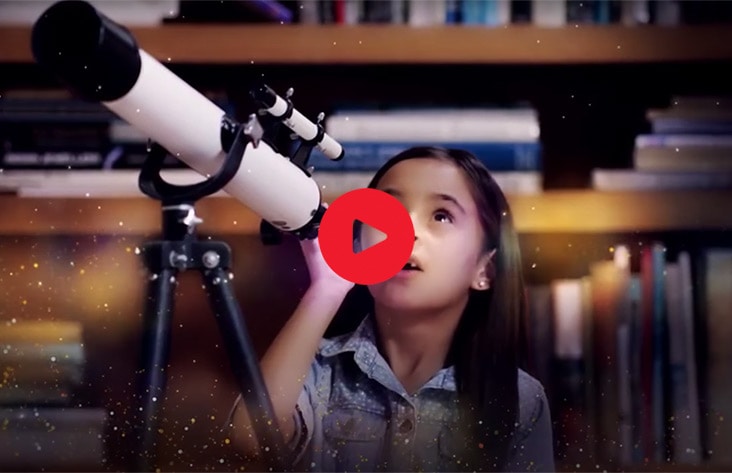 ---
Windows can welcome harmful UV rays, bothersome glare, and potentially uncomfortable temperatures. That doesn't mean we need to completely eliminate natural light from entering our space! Blinds and curtains are an option to mitigate these issues, but they can also ruin your space's aesthetics and stop natural light from entering as a whole. With Thinsulate Window Film, you can welcome natural light, while also protecting against harmful UV rays, reducing glare, and maintaining comfortable temperatures year-round. Thinsulate allows you to welcome natural light into your home, but reject heat and UV rays, leading to increased occupant comfort and energy savings.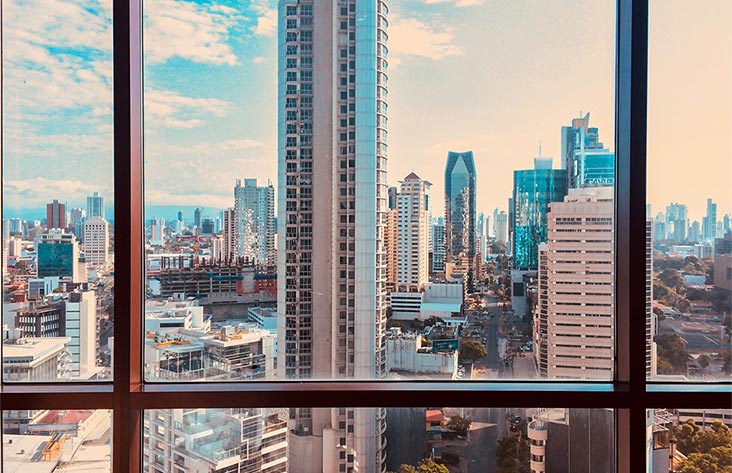 ---
3M Night Vision
Window Film
Low interior reflectivity enhances visibility so you can enjoy your views, even at night.
---
3M Prestige Sun Control
Window Film
High transmission of natural light without the heat, glare and UV exposure.
---